We all like cute babies and we also like them playing.
Here I am posting some cute cute furniture of cute cute babies.
This pictures are so much nice and funny.
Please send your comments.
I am waiting for your comments.
Thank you.
Ganesh
Mind blowing pink furniture for cute babies.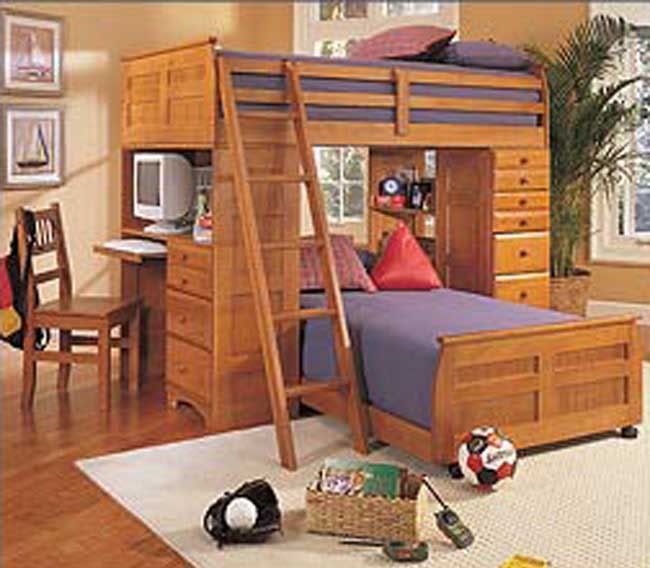 Bedroom ground floor and uperstair.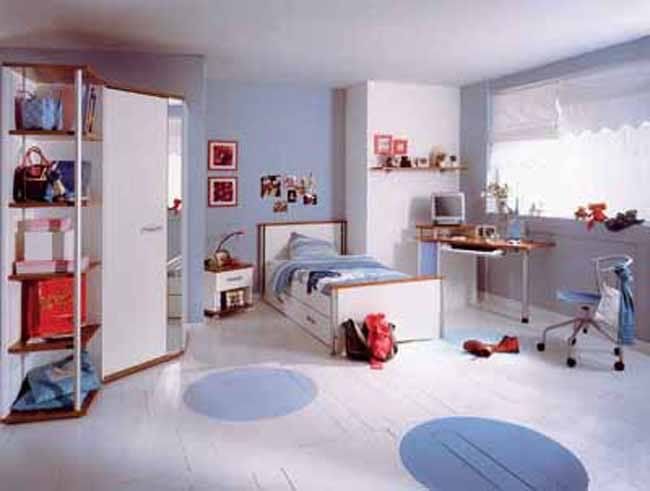 Light blue bedroom wich covers all need of your child.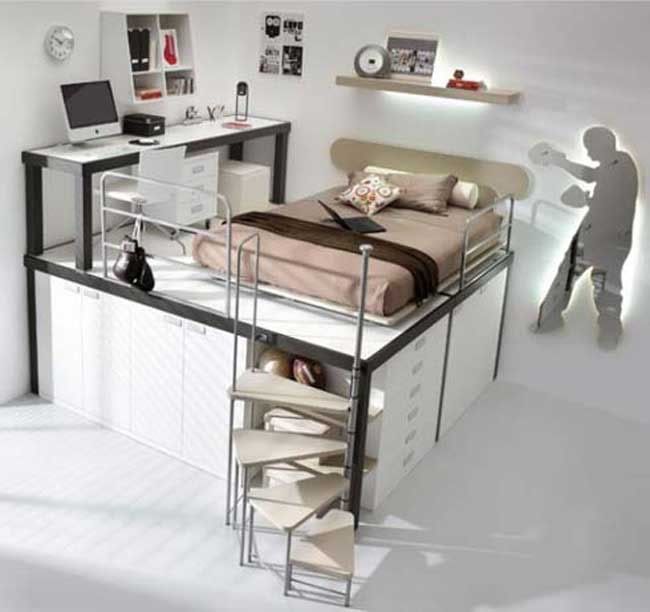 Babies Bed with staircase.Childerens like this type of beds.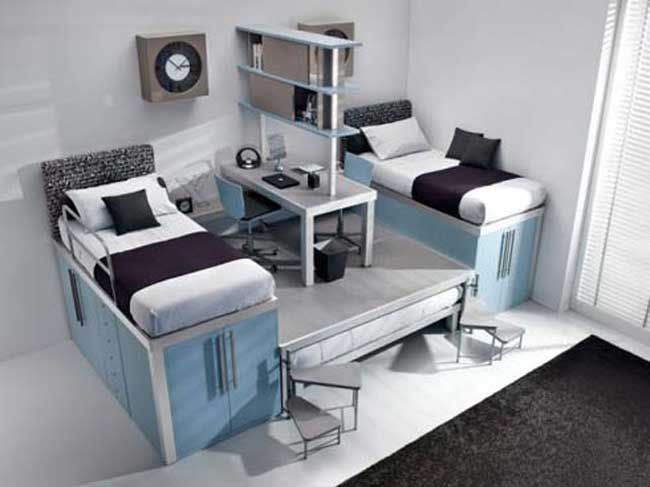 Pictures of Double Decker Bed.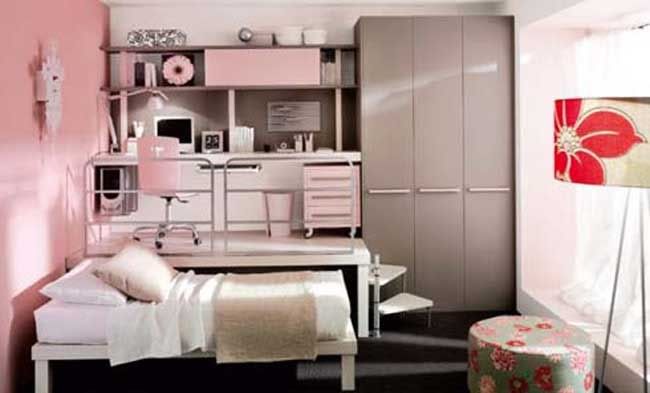 Bedroom with study room really funny.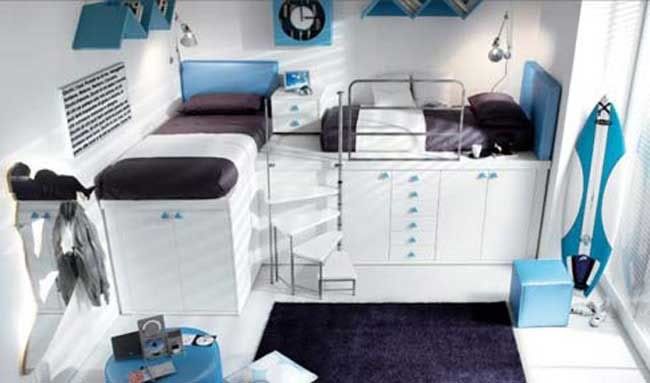 Blue beautiful bed.
Nice beds for sweet babies.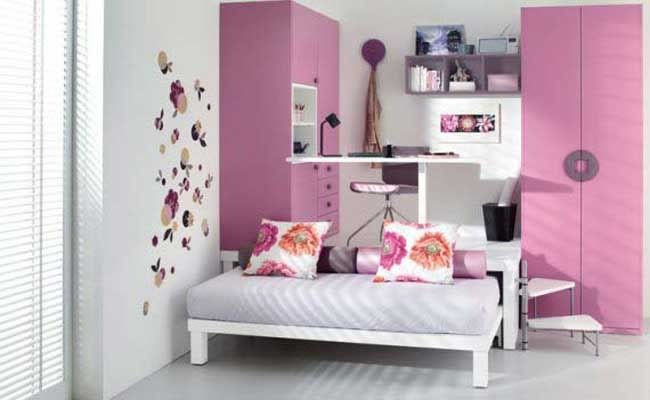 One more pink bed very nice picture.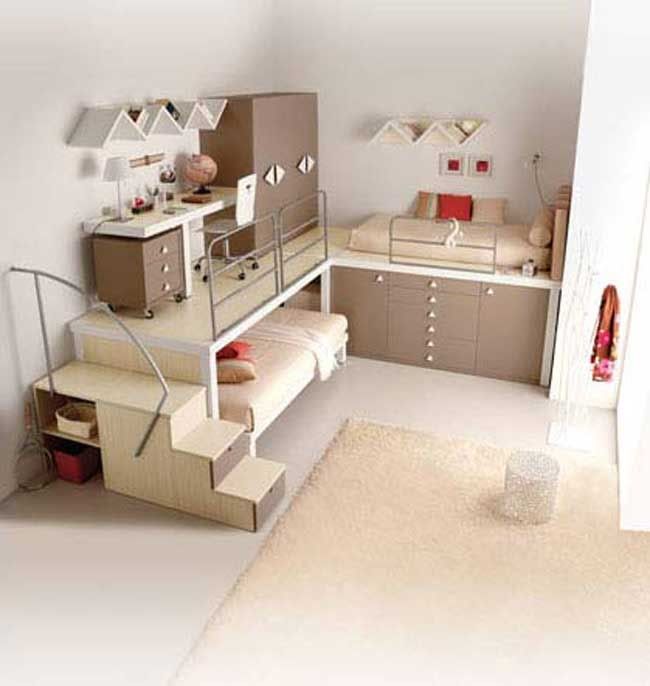 One more bed with staircase.Funny for babies.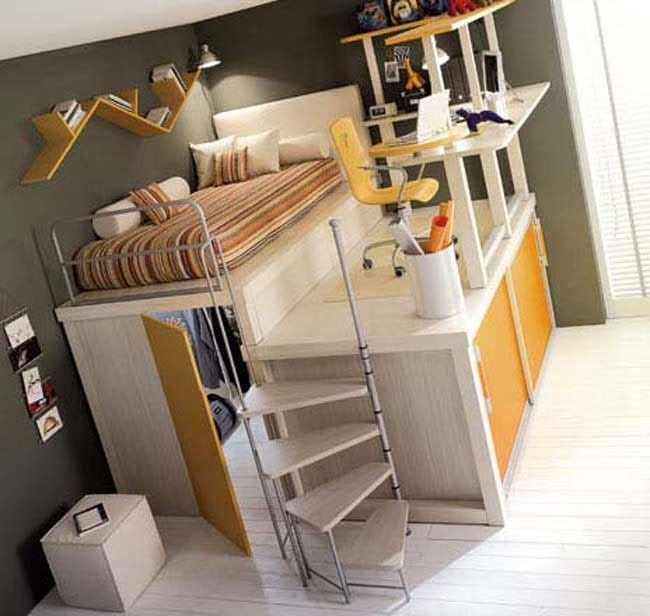 Pictures of a bed atteched with study table.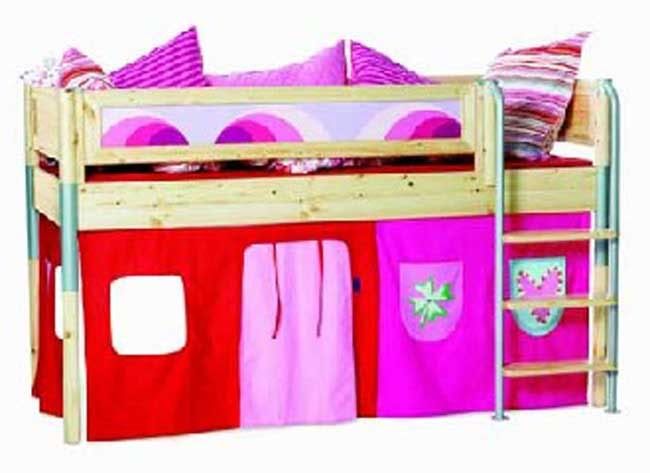 Sweet pink and red bed.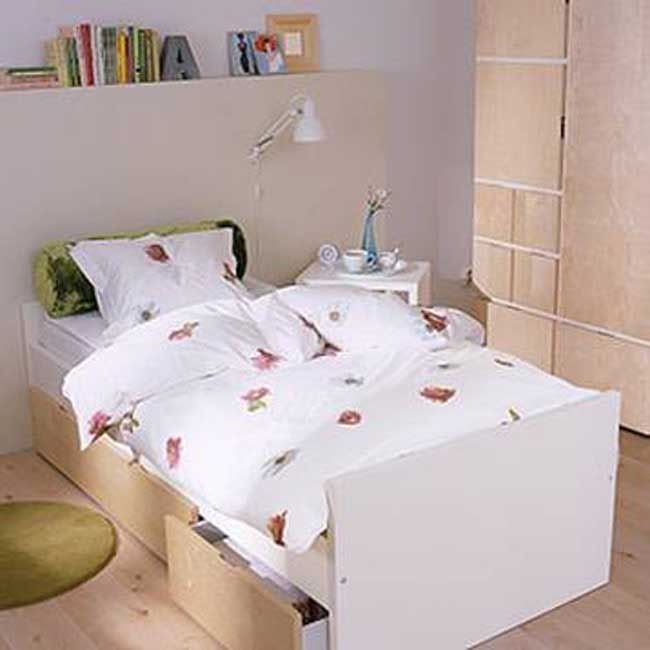 Simple and sweet bed.